Mandoline Slicer Kitchen Cutter Chopper
customers are viewing this product
Want A Mandoline Slicer That Cuts Smoothly & Quickly?
This takes your kitchen gadgets to a whole new level.
The Food Slicer & Chopper is the perfect kitchen accessory and multi-functional slicer that will save time to prepare quality meals for your family.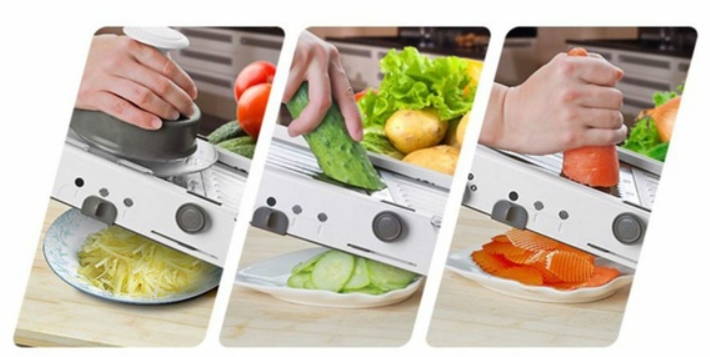 Become the master chef of your home with the brand new Mandoline Slicer Kitchen Cutter Chopper. You'll become a preparation master using our mandoline slicer, you'll slice through food like paper and save so much more time on preparing, we all know that takes the longest.
Our Mandolin kitchen cutter is perfect for anyone looking to find a way to slice all their food within seconds, the best mandoline slicer is also safer than a normal knife, so your kids can even help you prepare your meals. The mandoline slicer can cut your food in 18 different ways and 4 different thicknesses, only with the food mandolin.
Features:

ADJUSTABLE: The mandolin cooking slicer is adjustable into 4 different thicknesses that can shred, slicer, cut and chop your food by simply pressing one button, so easy to use and prepare your food with our mandolin cutter. There is 18 different slicing types with the mandoline kitchen slicers
STAINLESS STEEL: The blade used in our mandoline slicer cutter chopper and grater is made from stainless steel, it's strong and will cut through any food like butter, never worry about replacing the blade as it has a lifetime guarantee so cut in confidence
GUARD: With the Japanese mandoline we have built a protection guard to keep your hands away form the blade and allowing a smoother, easier grip on your food when slicing 
EASY TO CLEAN: The kitchen mandoline is easy to clean, simply place in a dishwasher or, take apart the mandolin kitchen tool and clean the 3 parts
The mandoline food slicer is an easy, quick way to prepare all your fruits, vegetables without the hassle of using a traditional knife or cutter that get stuck and ruin your food. Our vegetable mandolin is the perfect addition to your cooking preparation, save yourself more time and make your life easier with the mandoline.
HOW TO USE IT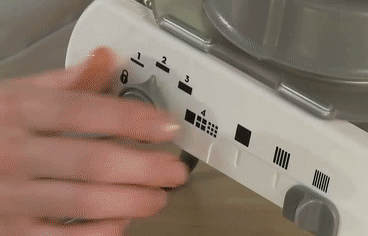 Use the 3 adjustment switches on the side to choose your desired shape and thickness.
Use the secure handle to hold the food and use a smooth gliding motion to slice it.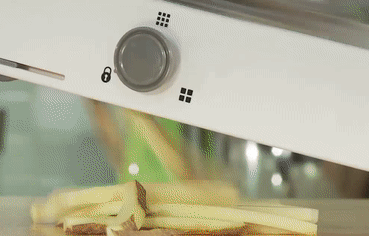 Enjoy evenly sliced fruits, vegetables, herbs and cheese within seconds - effortlessly!
Specifications:
Material: PC + Stainless Steel Blades
Size: 38.5 x 16 x 18cm
Weight: 1.25kg
Color: White
Package Includes:
1 x Mandoline Slicer Kitchen Cutter Chopper
1 x User Manual
Free Shipping on Orders Over $119.98
Total Time = Order Processing Time + Shipping Time
Processing: 1-3 Business Days.
Standard Shipping: 14-21 Business Days
The approximate shipping time accords to each country:
United States, United Kingdom, Canada, Australia: You can expect your package to arrive in 10-18 business days.
Others: 15-21 business days.
*Please note that these are estimated delivery times only, therefore OrderRich is not guaranteeing delivery dates.